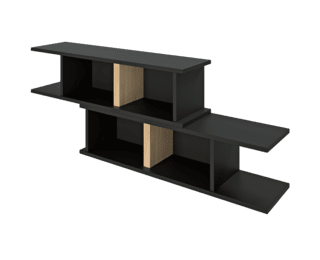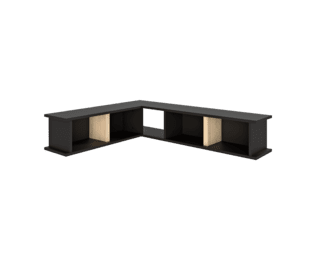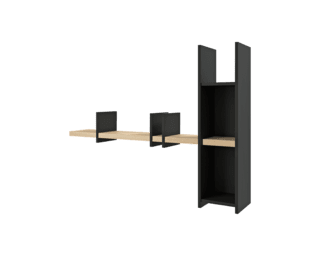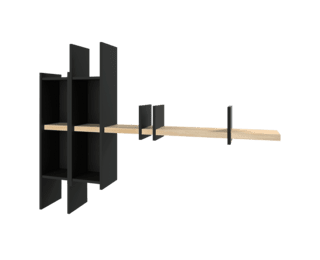 Extend the Gautier experience right to your phone. See your project in augmented reality and design your Gautier interior.
Why will you love our bookcases?
Our bookcases are unique
You'll be amazed at the unique look of our bookcases and the way they blend in with all our furniture collections. Stand out from the crowd by choosing a Gautier bookcase with a distinctive, quirky design to add a flagship piece to your home.
Our bookcases are practical
A bookcase that provides plenty of storage is essential. Our bookcases are stylish as well as practical. The unusual design of our creations means that they put the emphasis on excellent storage, so you can fill the various shelves with all your favourite books.
Our bookcases are made to last
Our timeless bookcases are made to be by your side for a very long time. They are all made in our workshops in France. Our exacting standards of quality for the materials we use, as well as the high level of attention paid to the finishes, mean that we can guarantee our bookcases are reliable and sturdy.
Gautier & you
Your sofa looks nowhere better than in your home
Seen something that grabs your attention?
We thought you might
like these products
Need some inspiration to find the right style?