Addict XL rectangular sculpted frame mirror
An elegant and timeless mirror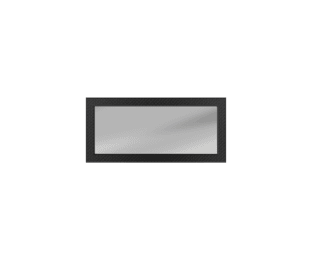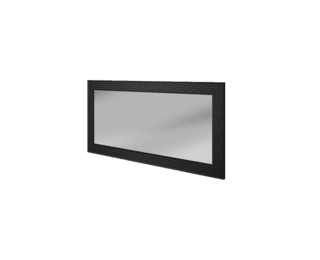 Extend the Gautier experience right to your phone. See your project in augmented reality and design your Gautier interior.
The rectangular XL shape of this mirror means it is trendy as well as decorative.
The frame is carefully sculpted with precision, showcasing all our contemporary carpentry expertise.
You can stand it on the floor if you prefer; it will look just as stylish.
Our GAUTIER DECO collection of mirrors reflects our passion for home decor
All our mirrors are designed and manufactured in our workshops in the Vendée and distributed exclusively within our Gautier network. The wood we use comes from regional French forests and we have selected a trusted partner based in France to source our glass.
Why will you love our mirrors?
Designs by Gautier
All our mirrors are created by our in-house designers. Made in our workshops in the Vendée, they boast the same high quality and immaculate finish as all our products.
They complement all our collections
So you can enjoy each and every room in your home whatever your style, we have carefully designed mirrors that match all our furniture collections. These decorative elements guarantee your decor is always a winner, wherever you place them in your home.
Our mirrors reflect the beauty of your home
Our mirrors are all designed in different sizes with a choice of several finishes to suit all your tastes and complement your spaces. Feel free to put them together to create unusual, decidedly decorative combinations for a home that reflects your personality.
Gautier & you
Your sofa looks nowhere better than in your home
Need some inspiration to find the right style?
Addict XL rectangular sculpted frame mirror